ALBERT SMITH TECHNOLOGIES
BRING INNOVATIONS TO MODERN SIGNS
Since the first bulb LED was made in 1979, this solid state lighting technology has absolutely revolutionised the conventional world of illumination and visualised messaging. Continuous collective global R&D efforts and collaborations have allowed LED applications in almost every corner of our world.
Albert Smith Technologies are innovators in new and emerging technologies for commercial LED lighting and digital signage. We are leaders in custom designing LED lighting and digital signage solutions for local market and beyond.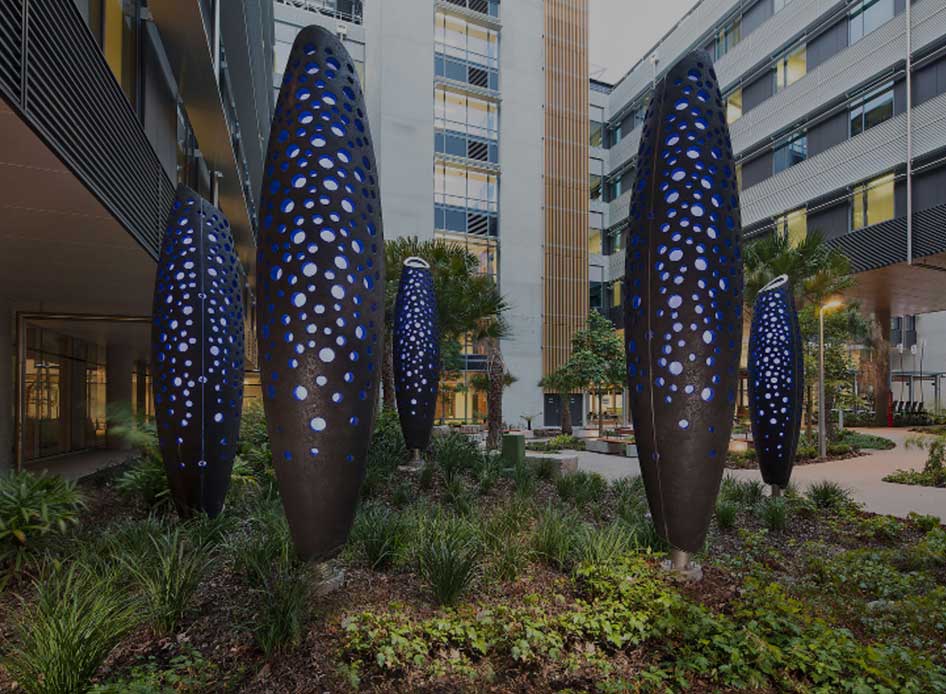 Bringing Innovation to Light
Albert Smith Technologies proudly bring to you:
ASTech long life LED modules and strips for branding and sign illumination
ASTECH ultra-slim LED menu boards to save precious shop space
ASTECH 360o flexible LED neon light for outdoor and indoor applications
ASTech Hi-Bright LED luminaries to replace canopy and high bay lighting
ASTech harmonised panel lights for commercial space lighting
ASTech simple-to-use lighting control gears for static and dynamic illumination effect
ASTech high-res full colour LED digital signs to overwhelm competition.
ASTech LED products are world class and easy to use. When linked online, you can browse and manage them anywhere anytime.
ASTech Products
ASTech product range includes a wide variety of commercial LED lighting products.